Crafted from the finest Canadian corn and barley, and blended with the pristine waters of Newfoundland, Canada. Why does our whisky taste so good? We preserve its multiple layers of flavour through non-chill filtering, resulting in a more authentic whisky. We want you to enjoy our whisky as it was intended.
We raise a glass to Signal Hill and its place in history. Like Signal Hill, our whisky represents adventure, innovation and longevity.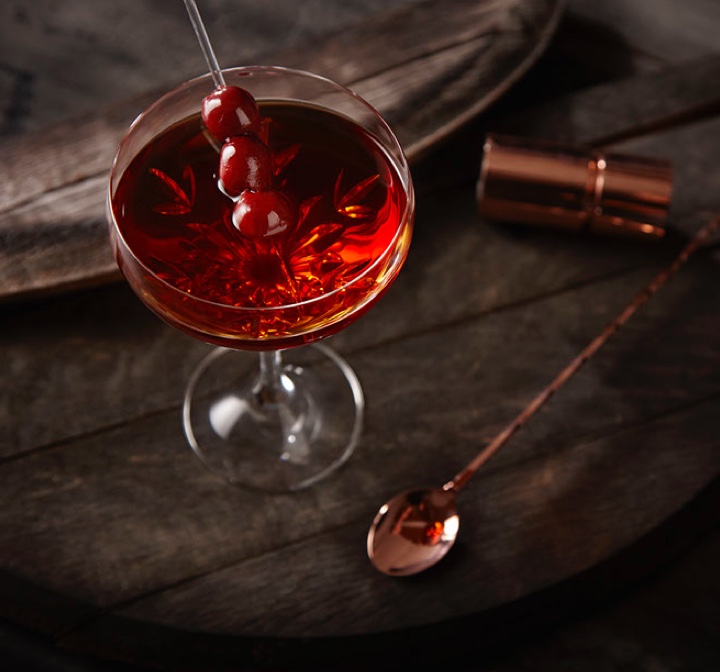 FEELING CLASSIC?
THE DRINK: MANHATTAN
2 oz. Signal Hill Whisky
1 oz. Sweet Vermouth
3 Dashes Aromatic Bitters
Stir all ingredients well and strain into a chilled cocktail glass. Garnish with cured cherries.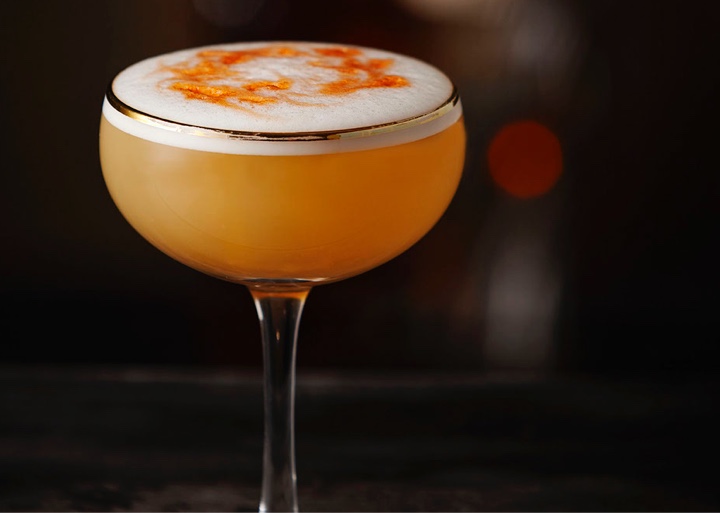 FEELING SOUR?
THE DRINK: APRICOT SOUR
1½ oz. Signal Hill Whisky
¾ oz. Edmond de Briottet Apricot Liqueur
¼ oz. Simple Syrup
¾ oz. Fresh Lemon Juice
¾ oz. Pasteurized Egg White
Shake all ingredients well without ice. Fill shaker with ice and shake well again before straining into a chilled cocktail glass. Grate fresh cinnamon on top.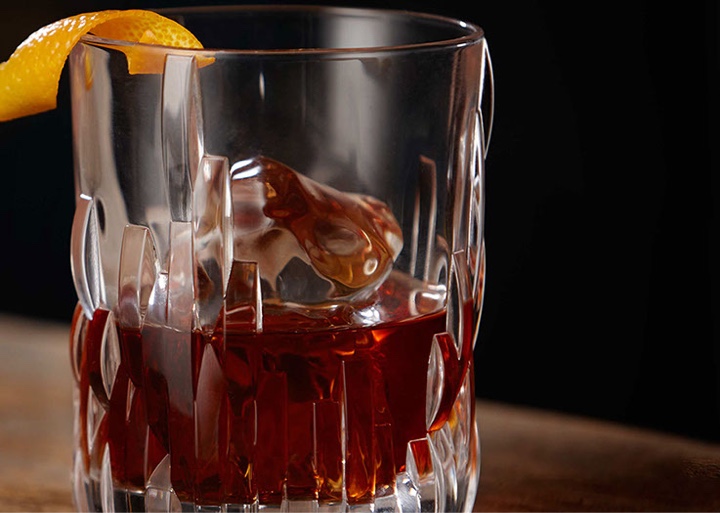 NEED A REINVENTION?
THE DRINK: MAPLE COFFEE OLD FASHIONED
1 ½ oz. Signal Hill Whisky
½ oz. Canadian Maple Syrup**
5 Dashes Coffee Bitters
Stir ingredients well and strain over large ice cubes in a Double Old Fashioned glass. Garnish by expressing oils from a large swath of orange peel over the drink before placing the peel in the drink.
**Mix equal parts maple syrup to water and bottle.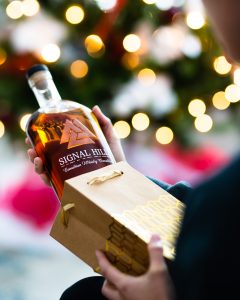 The holiday season is upon us, and like many traditions this year it's likely it'll be a little different. This Christmas many of us will be home for the holidays, but if you ask us it's the perfect way to reconnect.
Read More »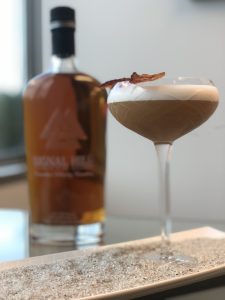 When International Bacon Day is on a Saturday of a long weekend, of course we have to brunch big. Here's to the best breakfast cocktail you're going to meet, move aside mimosas!
Read More »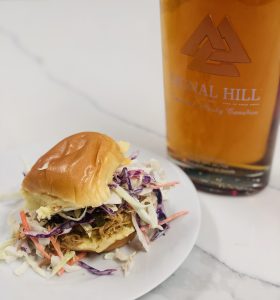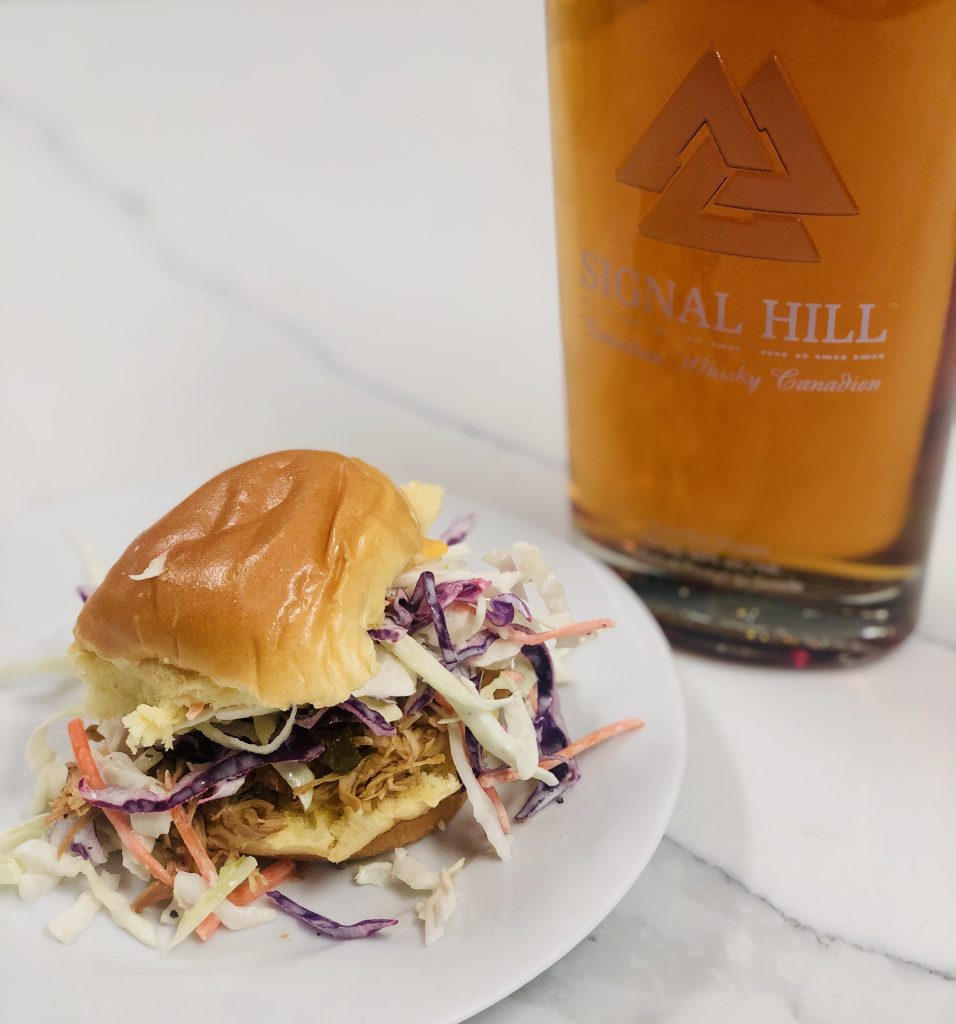 With the long-weekend approaching, we're prepping for picnics, cottage getaways and backyard barbecues. What are we bringing to the table? A super easy, delicious, slow cooker meal… Signal Hill Whisky Pulled Chicken!
Read More »