Frequently Asked Questions
Find out everything you need to know about Signal Hill Whisky, from our historical roots in Newfoundland, to our aging and distillation process.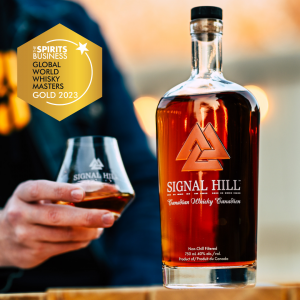 Signal Hill Whisky is excited to announce it has received GOLD at the Global World Whisky Masters! The Spirits Business has staged The World Whisky Masters competition in
Read More »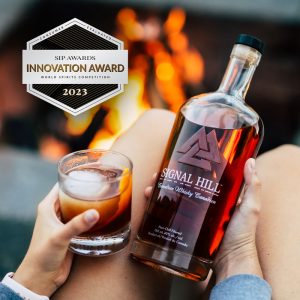 Signal Hill Whisky is excited to bring home an Innovation Award at the 2023 SIP Awards. 
Read More »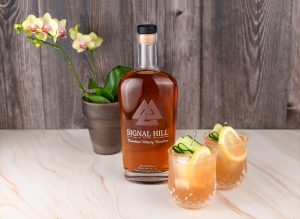 Pay Chen joins CHCH Morning Live as she mixes up a cocktail using Canadian, Signal Hill Whisky, which contrary to what people believe, whisky is a great gift for mom.
Read More »