Frequently Asked Questions
Find out everything you need to know about Signal Hill Whisky, from our historical roots in Newfoundland, to our aging and distillation process.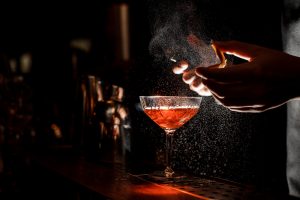 Though cocktail creation may seem like a daunting task, once you know a few key concepts making the perfect cocktail can be way easier than you think!
Read More »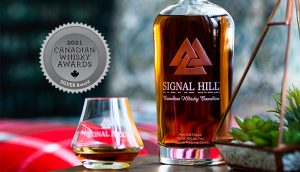 We are proud to announce that Signal Hill was awarded a Silver medal at the 2021 Canadian Whisky Awards! The Canadian Whisky Awards are the
Read More »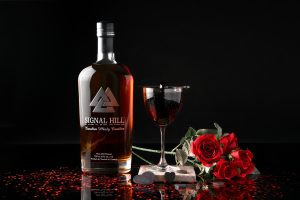 Because all you need is love, and a little whisky.
Read More »