Frequently Asked Questions
Find out everything you need to know about Signal Hill Whisky, from our historical roots in Newfoundland, to our aging and distillation process.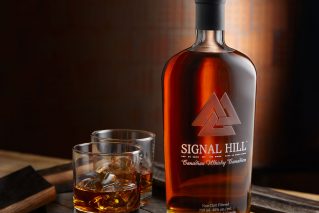 We're now in 4 US States! Pick up a bottle of Signal Hill Whisky in Minnesota, New York, New Jersey and South Carolina. Find our distributor to learn more.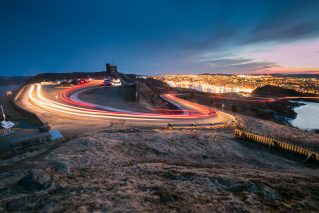 From Cape Town to Newfoundland, Signal Hills hold a place in our collective histories – the inspiration for the makings of our whisky. Where's your Signal Hill?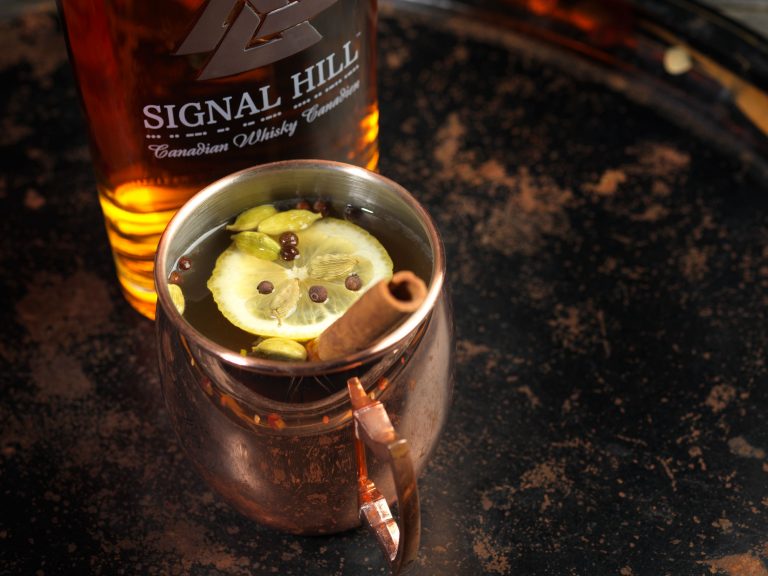 Snow storms? No problem. Warm up with the Signal Hill Hot Toddy – the perfect pairing to a snowed in weekend or frigid Friday.