Frequently Asked Questions
Find out everything you need to know about Signal Hill Whisky, from our historical roots in Newfoundland, to our aging and distillation process.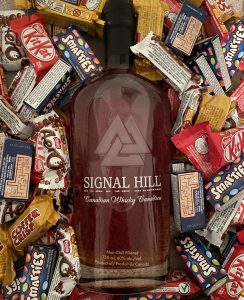 It's National Chocolate Day and almost Halloween weekend, so what better way to celebrate than by pairing some of your favourite Halloween chocolates with your
Read More »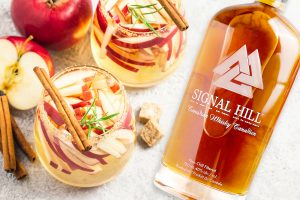 Cozy up with this perfect fall mulled apple cider.
Read More »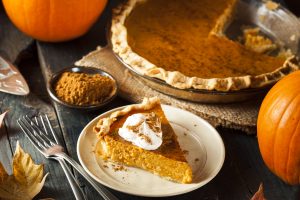 Treat your Thanksgiving guests to a slice of pumpkin pie.
Read More »