Frequently Asked Questions
Find out everything you need to know about Signal Hill Whisky, from our historical roots in Newfoundland, to our aging and distillation process.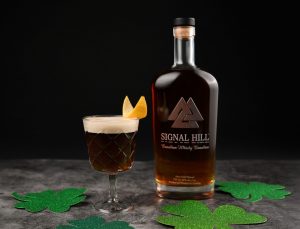 Award-winning bartender Andrew Daw joins Breakfast Television talk show hosts Sid and Dawn to talk all about bartending along with making popular St.Patrick's Day-themed cocktails.
Read More »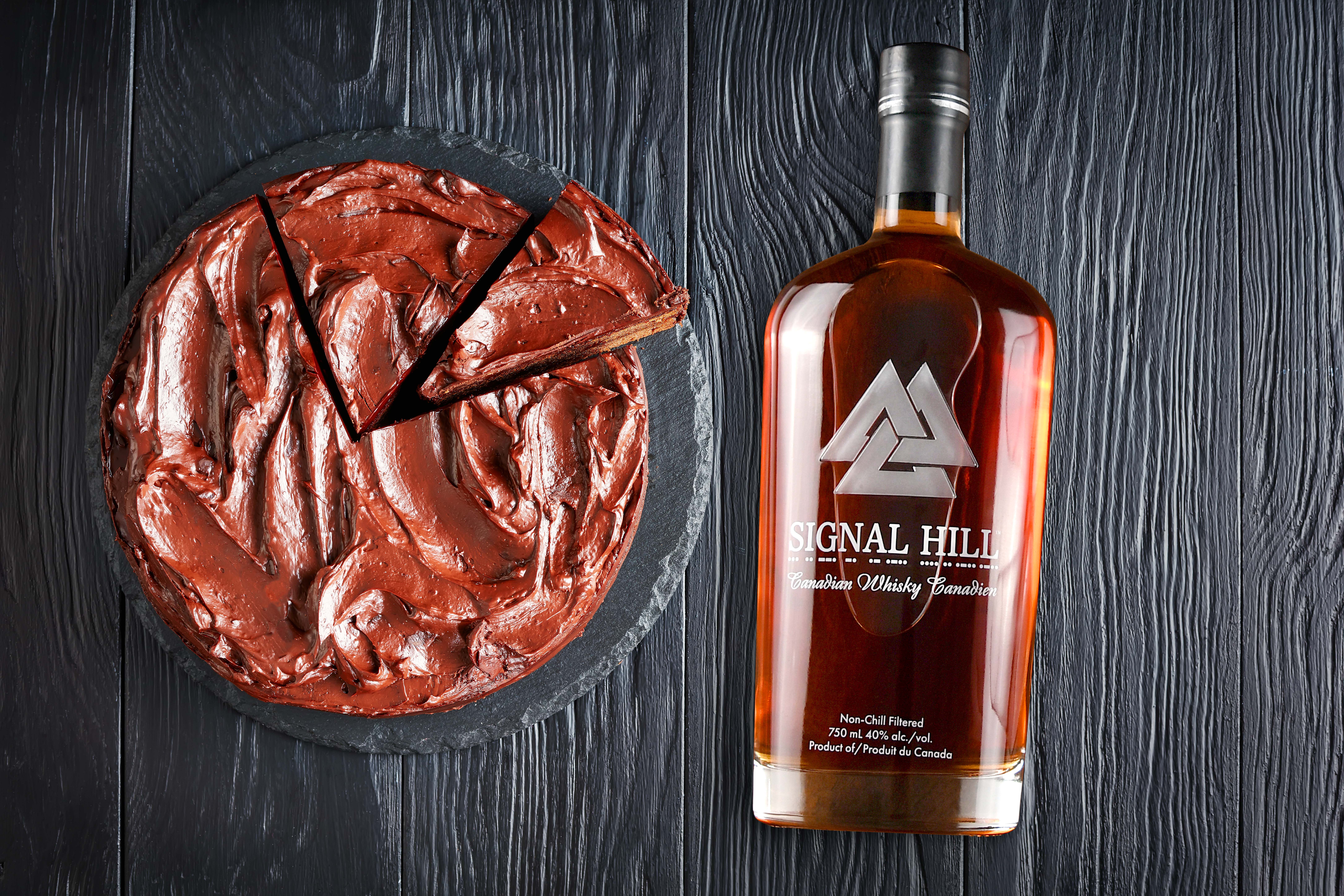 We love baking with whisky, sometimes we even put it in our food.
Read More »