Frequently Asked Questions
Find out everything you need to know about Signal Hill Whisky, from our historical roots in Newfoundland, to our aging and distillation process.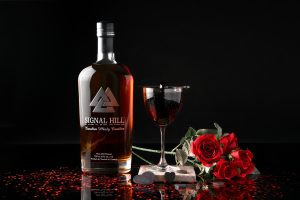 Because all you need is love, and a little whisky.
Read More »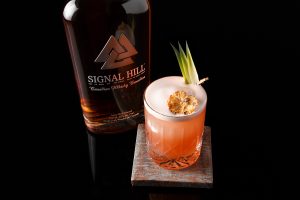 Raise a glass as we toast to four brand new cocktails! Reconnect with old classics, explore new tastes and discover with Signal Hill Whisky.
Read More »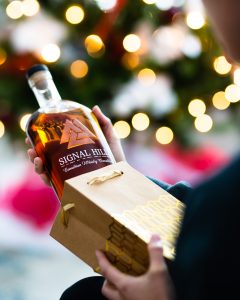 The holiday season is upon us, and like many traditions this year it's likely it'll be a little different. This Christmas many of us will be home for the holidays, but if you ask us it's the perfect way to reconnect.
Read More »