We raise a glass to Signal Hill and its place in history. Like our whisky, Signal Hill represents adventure, innovation and longevity. Canadian grains, Newfoundland water and a three-barrel aging approach deliver a complex flavour profile and a deep, rich amber colour; the nose – a delicate blend of honey, vanilla, dried fruit and a hint of spice.
Discover the journey our whisky takes before landing in your hands.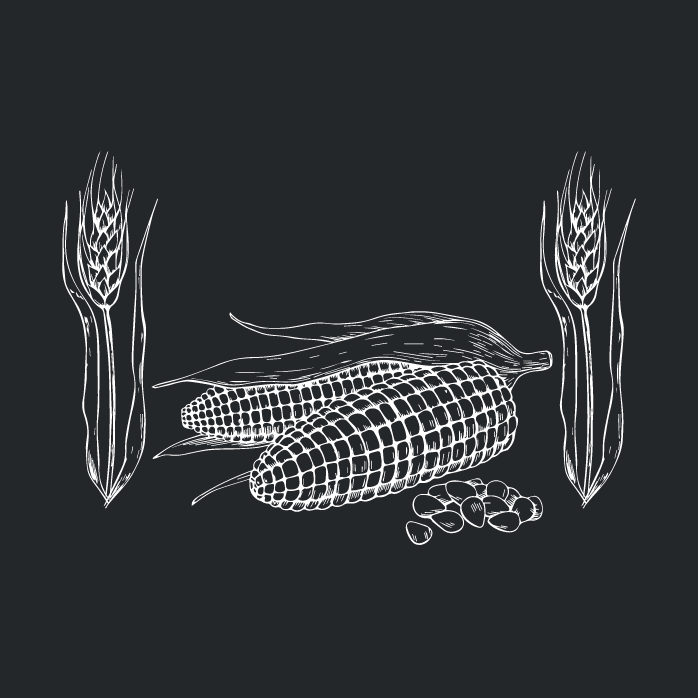 Signal Hill Whisky is made from two types of grain. The corn whisky is double distilled through a two-column still to produce a light and smooth characteristic. The barley whisky is pot distilled to bring out a subtle bready, nutty or malt flavour. Multiple layers of flavour are preserved through non-chill filtration, resulting in a fuller mouthfeel and smoother finish.
Aged in New White Oak Casks for notes of vanilla, caramel and toffee, First-Run Bourbon Casks for flavours of dried raisins and plums, and Canadian Whisky Casks to draw out the characteristics of the grains. The variable Canadian climate adds character to our whisky allowing for a slower extraction of flavour from the casks to create a sweet, mild flavour.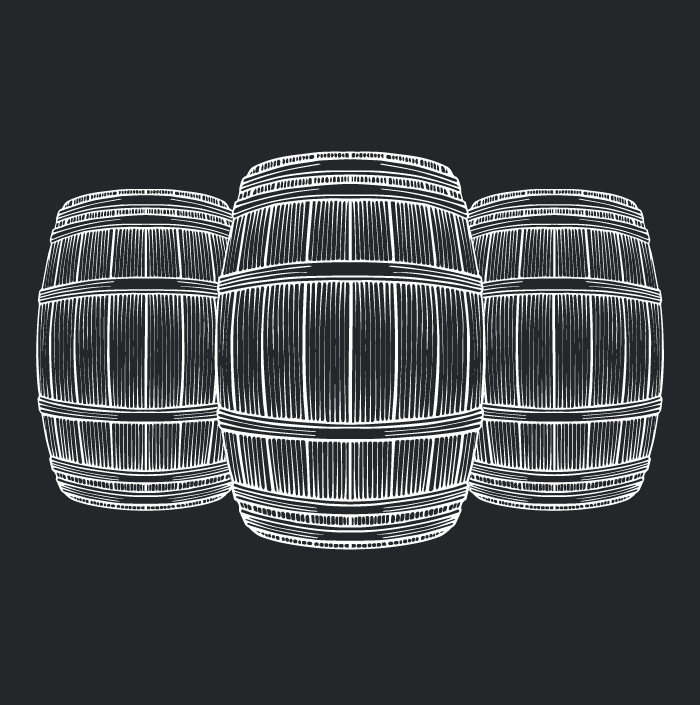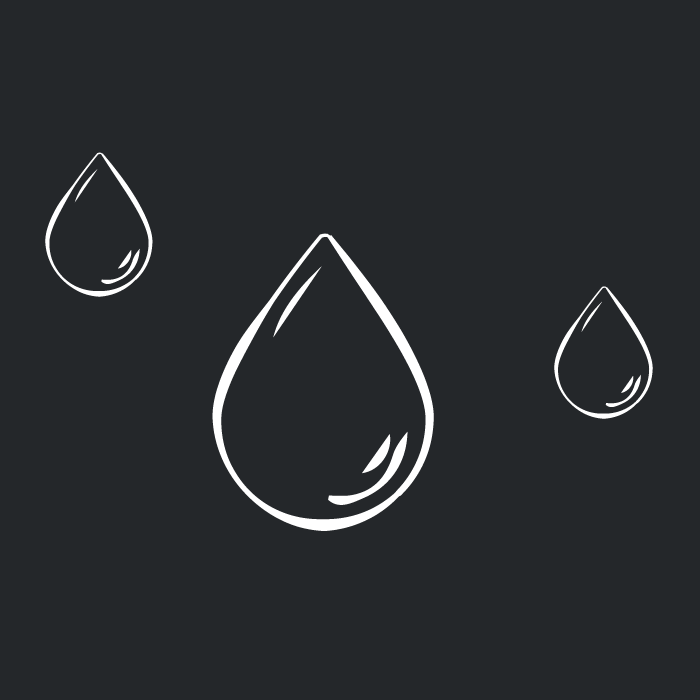 Blended with the pristine waters of Newfoundland, Canada. The quality of the water improves the overall flavour profile of this finely blended whisky.  
Bottled in St. John's within sight of Signal Hill (weather permitting, of course).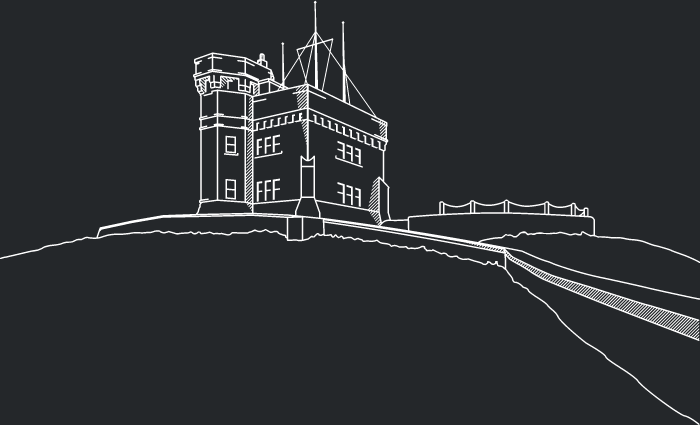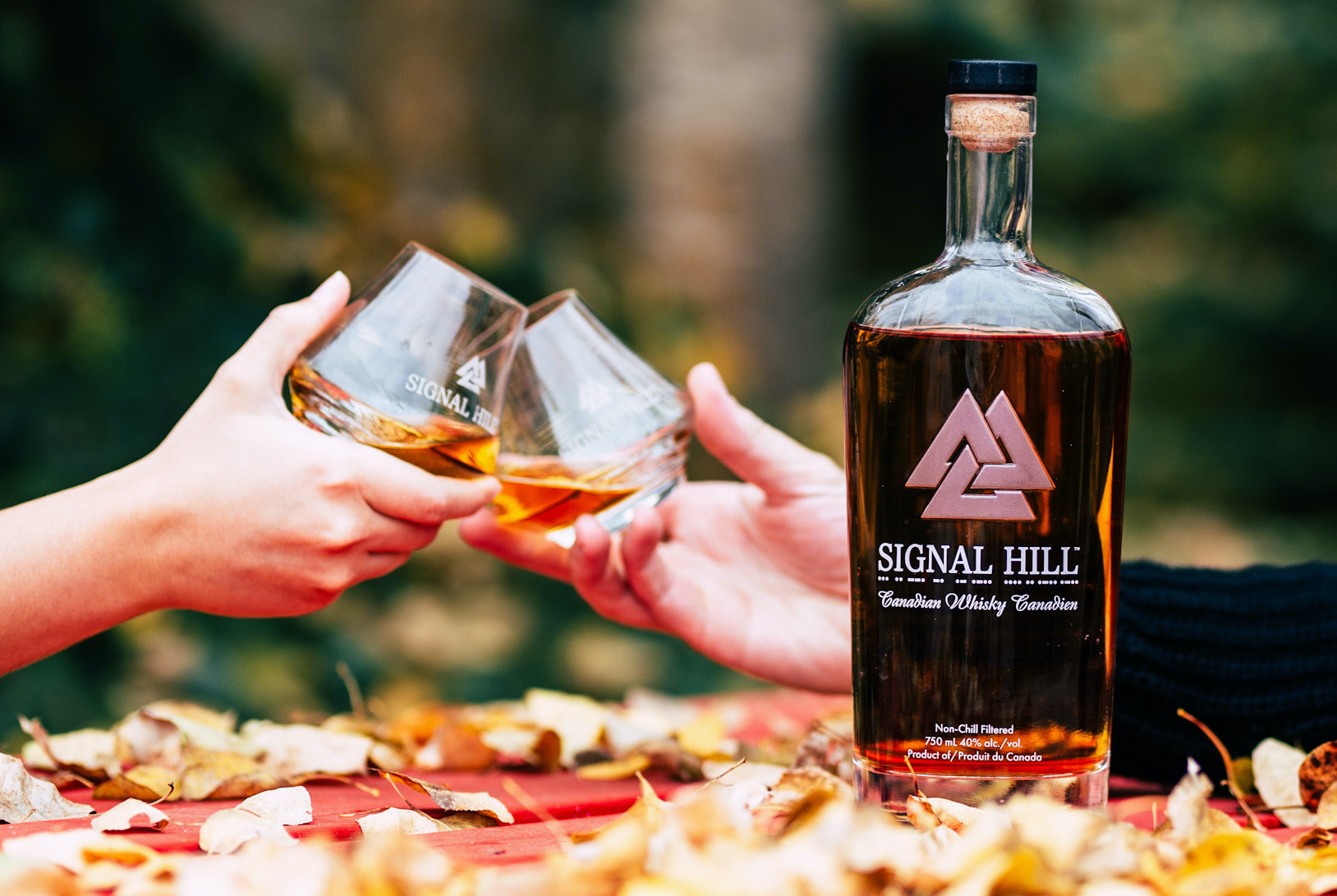 As the leaves change colour and the air goes crisp, there's something truly magical about enjoying a fine whisky in the fall.
Read More