Signal Hill is a new Canadian whisky that can be found across the globe. We are always finding new cities to release our product, and will update those here as they become available. 
Cheers! 

Alberta
Find Signal Hill Whisky here
British Columbia
Find Signal Hill Whisky here
Manitoba
Find Signal Hill Whisky here
Newfoundland
Find Signal Hill Whisky here
New Brunswick
Find Signal Hill Whisky here
Ontario
Find Signal Hill Whisky here
Nova Scotia

Please contact our Distributors for retail outlet locations
Belgium
Dewit NV
Tel: 02 688 17 88
Bulgaria
Tobacco Import Ltd.
Contact: Vassilen Valtchanov    
Netherlands
Van Wees Holland
Tel: 033 – 4616426
Spain
Martins Brands S.L
Contact: Akim Simsek
Tel: +34 637 371 423
Australia
Think Spirits
Contact: Russell Hole
Tel: 02 4577 7800

Sweden
Galatea AB
Tel: +46 (0)8 – 600 7400
United Kingdom
Cask
Tel: +44 (0) 7944 835356
Amazon
France
CBH Drinks Marketing & Development
USA
Total Beverage Solution
Tel: 773-339-3391

Canada
British Columbia
Tobacco Plains Duty Free, Roosville, Grasmere, BC
Ontario
1000 Islands Duty Free, Lansdowne, ON
Peace Bridge Duty Free, Fort Erie, ON
Queenston Lewiston Tax & Duty Free, Niagara Falls, ON
Windsor Ambassador Duty Free, Windsor, ON
Windsor Tunnel Duty Free, Windsor, ON

Canada
Quebec
Boutique Hors Taxes De La Beauce, Saint-Théophile, QC
Philipsburg Duty Free, Philipsburg, QC
St. Bernard de Lacolle IGL Duty Free, St. Bernard de Lacolle, QC
Stanstead Duty Free, Stanstead, QC
Global
Korea
Jeju Duty Free Shop – Hotel Jeju, Jeju, South Korea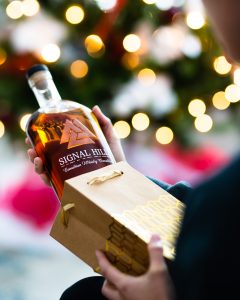 The holiday season is upon us, and like many traditions this year it's likely it'll be a little different. This Christmas many of us will be home for the holidays, but if you ask us it's the perfect way to reconnect.
Read More »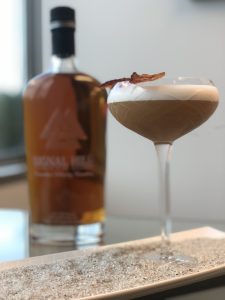 When International Bacon Day is on a Saturday of a long weekend, of course we have to brunch big. Here's to the best breakfast cocktail you're going to meet, move aside mimosas!
Read More »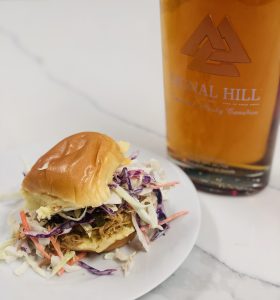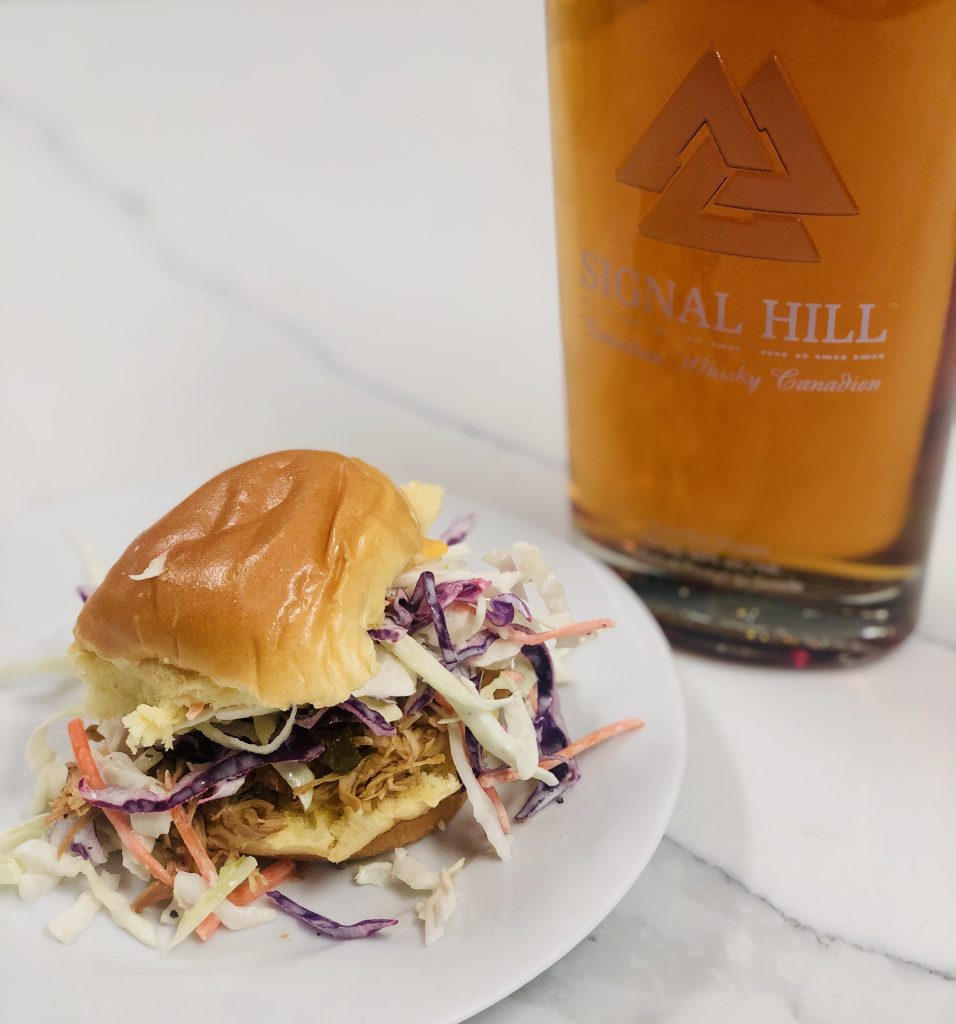 With the long-weekend approaching, we're prepping for picnics, cottage getaways and backyard barbecues. What are we bringing to the table? A super easy, delicious, slow cooker meal… Signal Hill Whisky Pulled Chicken!
Read More »