Signal Hill is a new Canadian whisky that can be found across the globe. We are always finding new cities to release our product, and will update those here as they become available. 
Cheers! 

Please contact our Distributors for retail outlet locations
Belgium
Dewit NV
Tel: 02 688 17 88
Bulgaria
Tobacco Import Ltd.
Contact: Vassilen Valtchanov    
Netherlands
Van Wees Holland
Tel: 033 – 4616426
Spain
Martins Brands S.L
Contact: Akim Simsek
Tel: +34 637 371 423

Sweden
Galatea AB
Tel: +46 (0)8 – 600 7400
United Kingdom
Cask
Tel: +44 (0) 7944 835356
France
CBH Drinks Marketing & Development
USA
Total Beverage Solution
Tel: 773-339-3391

Canada
British Columbia
Tobacco Plains Duty Free, Roosville, Grasmere, BC
Ontario
1000 Islands Duty Free, Lansdowne, ON
Peace Bridge Duty Free, Fort Erie, ON
Queenston Lewiston Tax & Duty Free, Niagara Falls, ON
Windsor Ambassador Duty Free, Windsor, ON
Windsor Tunnel Duty Free, Windsor, ON

Canada
Quebec
Boutique Hors Taxes De La Beauce, Saint-Théophile, QC
Philipsburg Duty Free, Philipsburg, QC
St. Bernard de Lacolle IGL Duty Free, St. Bernard de Lacolle, QC
Stanstead Duty Free, Stanstead, QC
Global
Korea
Jeju Duty Free Shop – Hotel Jeju, Jeju, South Korea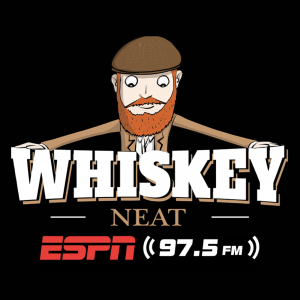 Signal Hill Whisky recently had the opportunity to sit down with Whiskey Neat podcast host Kristopher Hart to discuss Canadian Whisky and the traditions behind
Read More »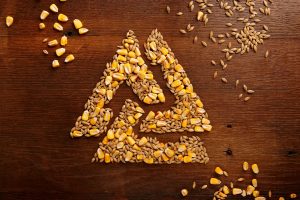 Over 1000 years ago, Leif Erikson and his Viking crew first stepped foot on the shores of Canada. They travelled south from Greenland until they
Read More »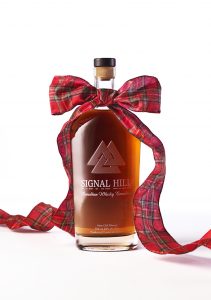 We are wrapping up 2019 by taking a looking back on another exciting year for Signal Hill. We've been very fortunate to have such great experiences and so many chances to make new connections this year, and we're beyond excited to set our sights on big things for 2020!
Read More »