Need to get connected? Please fill out the form below and someone will respond to your inquiry as soon as possible. 
Looking for sponsorship opportunities? Give us details on your event including, date, place, time and how many people are in attendance and if we can – we will bring the Signal to you.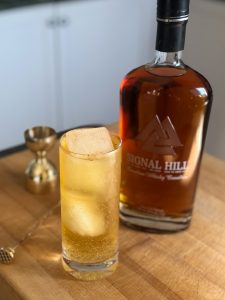 May long weekend is upon us, and you can bet we'll be kicking back with a couple of cocktails! Whether you're gearing up for a
Read More »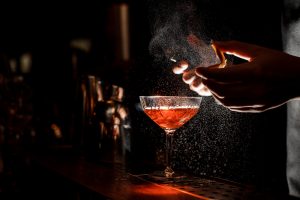 Though cocktail creation may seem like a daunting task, once you know a few key concepts making the perfect cocktail can be way easier than you think!
Read More »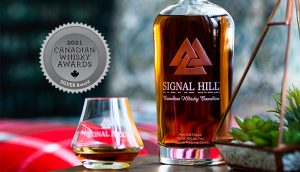 We are proud to announce that Signal Hill was awarded a Silver medal at the 2021 Canadian Whisky Awards! The Canadian Whisky Awards are the
Read More »