Need to get connected? Please fill out the form below and someone will respond to your inquiry as soon as possible. 
Looking for sponsorship opportunities? Give us details on your event including, date, place, time and how many people are in attendance and if we can – we will bring the Signal to you.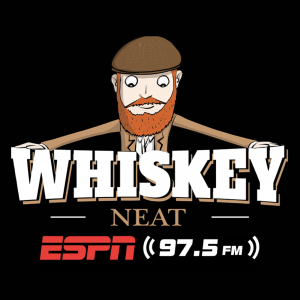 Signal Hill Whisky recently had the opportunity to sit down with Whiskey Neat podcast host Kristopher Hart to discuss Canadian Whisky and the traditions behind
Read More »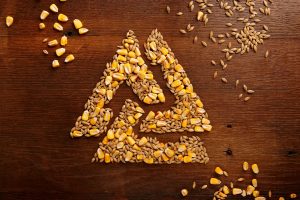 Over 1000 years ago, Leif Erikson and his Viking crew first stepped foot on the shores of Canada. They travelled south from Greenland until they
Read More »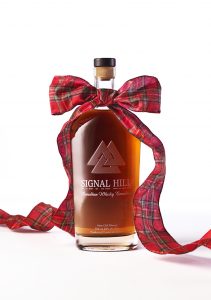 We are wrapping up 2019 by taking a looking back on another exciting year for Signal Hill. We've been very fortunate to have such great experiences and so many chances to make new connections this year, and we're beyond excited to set our sights on big things for 2020!
Read More »