Need to get connected? Please fill out the form below and someone will respond to your inquiry as soon as possible. 
Looking for sponsorship opportunities? Give us details on your event including, date, place, time and how many people are in attendance and if we can – we will bring the Signal to you.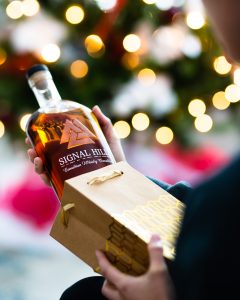 The holiday season is upon us, and like many traditions this year it's likely it'll be a little different. This Christmas many of us will be home for the holidays, but if you ask us it's the perfect way to reconnect.
Read More »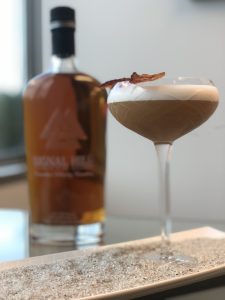 When International Bacon Day is on a Saturday of a long weekend, of course we have to brunch big. Here's to the best breakfast cocktail you're going to meet, move aside mimosas!
Read More »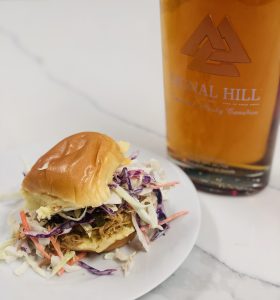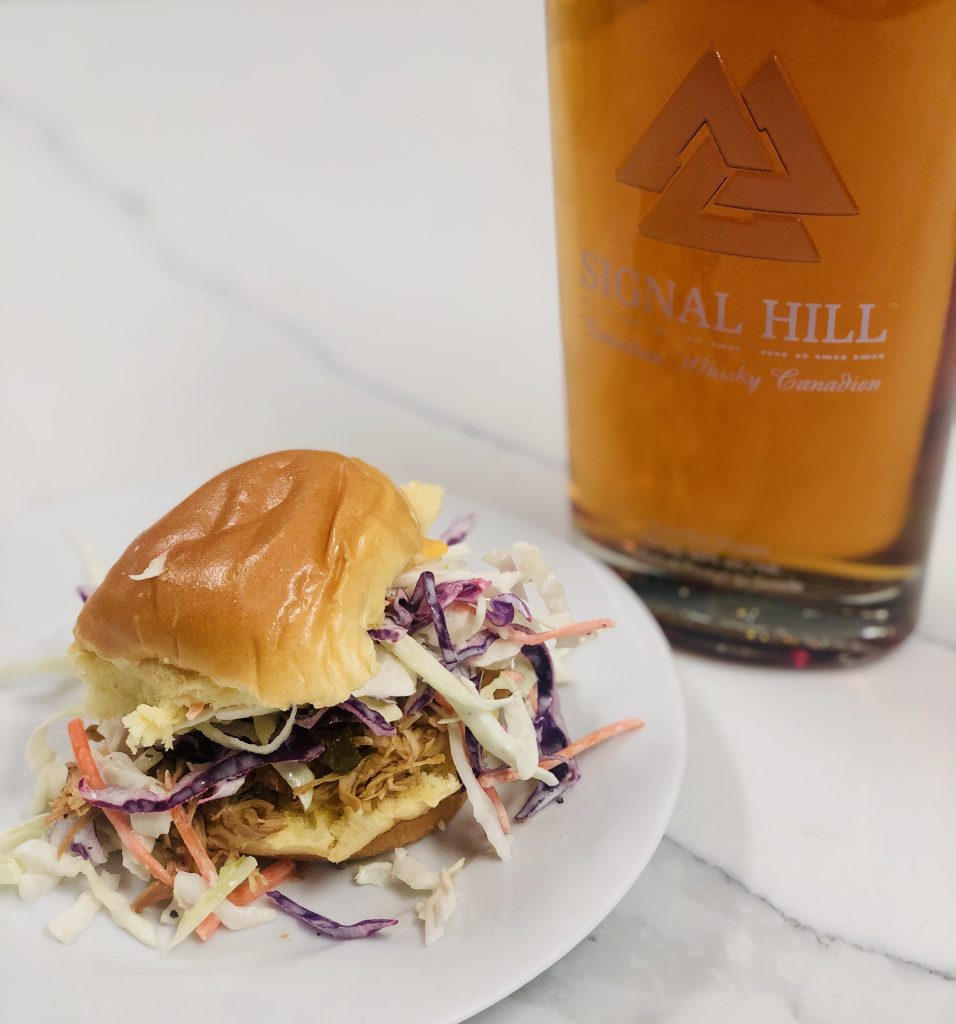 With the long-weekend approaching, we're prepping for picnics, cottage getaways and backyard barbecues. What are we bringing to the table? A super easy, delicious, slow cooker meal… Signal Hill Whisky Pulled Chicken!
Read More »