THE DRINK: Spiced Pear Hot Toddy
1 ½ oz. | 45ml Signal Hill Whisky
½  oz. | 15ml Licor 43
1 oz. | 30ml Spiced Pear Syrup*
½  oz. | 15ml Fresh Lemon Juice
*Spiced Pear Syrup: Combine 1 part pear juice with 1/2 part sugar, a star anise, cinnamon stick and  a few cloves into a sauce pan and bring to a simmer for 10 minutes. Once cooled, store in a mason jar with star anise and cinnamon.
Combine all ingredients into a cocktail shaker and dry shake for 10 seconds. Strain into a snifter with a sugar rim. Top with 2-3 oz. of boiling hot water. Garnish with pear fan and freshly grated cinnamon.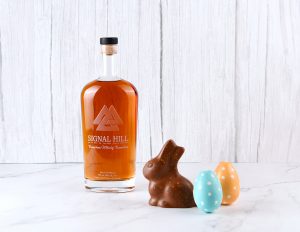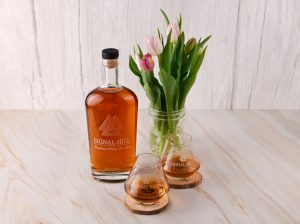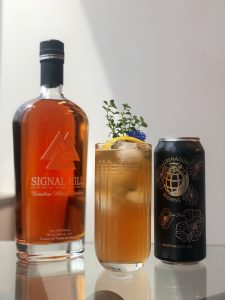 Celebrate national beer day with a cocktail!
Read More »