2 ½ oz. Signal Hill Whisky
¼ oz. Simple syrup
8-11 Mint Leaves
Add mint and simple syrup to a julep cup. Use a muddler to press the mint until the aroma of the oil is released. Add Signal Hill Whisky, fill with crushed ice and stir well until the glass becomes frosty. Garnish with a sprig of mint.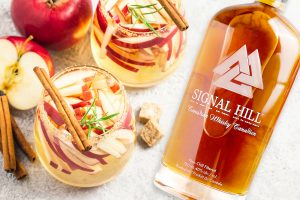 Cozy up with this perfect fall mulled apple cider.
Read More »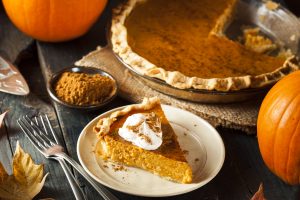 Treat your Thanksgiving guests to a slice of pumpkin pie.
Read More »