THE DRINK: Gingerbread Canadian Coffee
1 ½ oz. | 45ml Signal Hill Whisky
½ oz. | 15ml Coffee Liqueur
1 tsp. | 5ml Gingerbread Syrup
7 oz. | 207 ml Coffee
1 oz. | 30 ml Heavy Cream
A Pinch of Salt
Freshly Grated Cinnamon
Add Signal Hill Whisky, coffee liqueur, and gingerbread syrup to a cocktail shaker and shake without ice. Strain into a stemmed cocktail glass, top with coffee and stir. Whisk heavy cream to stiffen so it sits on top of the coffee. Garnish with freshly grated cinnamon and a cinnamon stick.
Pro tip: this cocktail is best enjoyed with a gingerbread cookie!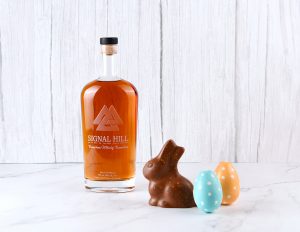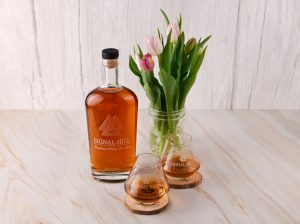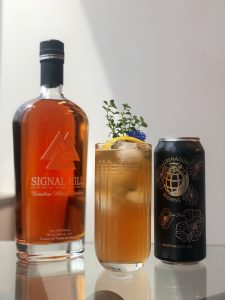 Celebrate national beer day with a cocktail!
Read More »